Hello all, my name is Guy,
 
I am an Interfaith Ordained Reverend, Rootworker, Conjureman and am known by many Voodoo practitioners in the South, as 'Papa Shadow'.

My direct bloodline can be traced back to many practicing magicians ranging from Rootworkers, Spiritualists and Conjurers, to New Orleans style Voodoo and Hoodoo workers. At the age of seven, I discovered my magical abilities and began studying and practicing traditional witchcraft and black magic. As time passed, I eventually fell into the pass-down tradition and practice of Rootwork and Conjure and discovered my natural ability to communicate and connect with the dead, which led me to advanced studies in necromancy.  
​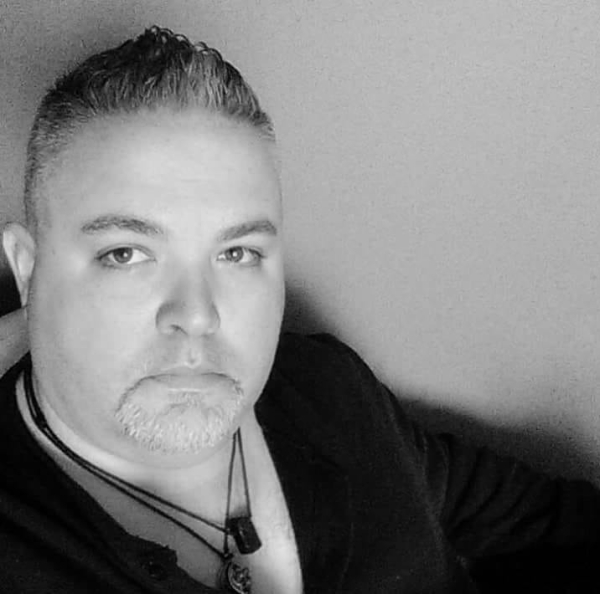 I'm honored to say I've been directly involved in the occult community for well over thirty years. In that time, I've given lectures and taught magical techniques in many magical stores stretching from eastern Virginia, United Sates to Ontario, Canada. 
It's my goal and aim to continue to help people change their lives for the better, with my magical assistance, as I have helped many over the years with various troubling or difficult issues in their lives.
I have listed a select group of specialty rituals that are of a common request. However, this is only a small fraction of what I have to offer, please enquire if you have a unique situation I can assist you with.
AT THIS TIME I AM ONLY TAKING ON ONE RITUAL CLIENT PER WEEK. IF YOU ARE INTERESTED IN MY RITES, IT IS ADVISABLE TO BOOK AS SOON AS POSSIBLE TO SECURE YOUR PLACE.
​

Once you book your ritual with me I will contact you personally within 48 hours to schedule a time for a 30-minute consultation where we will discuss your specific needs, goals, and desires. However, I reserve the personal right to refuse service to anyone, for any reason I deem. 
 
​Please check out my offered rites below...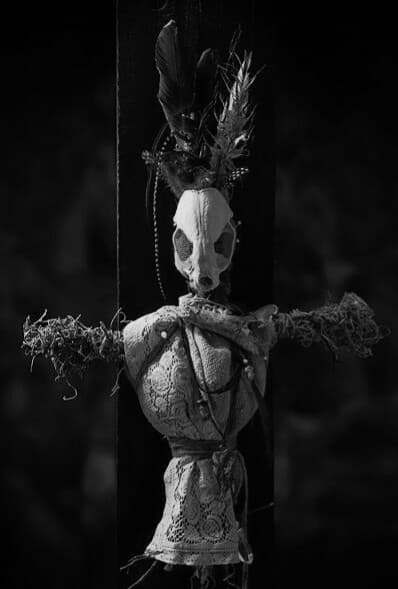 Jezebel Root Hex Ritual...
Jezebel root is renown among Voodoo practitioners for its ability to open opportunities of success, power, money and the generosity of others. However, it has a dark side and is very powerful in baneful hex work…
For this service, I utilize Jezebel root in a powerful ritual to open a doorway into the spirit world, where I call down the New Orleans Loa, 'Limba'. Limba is said to live among the rocks and has an insatiable hunger for human vitality. His force is so potent that even the Voodoo priest is not safe from his ferocious appetite.
Limba sometimes appears in human form as an African man with a muscular physique or in the form of a lustful larva. His origin begins in the Congo Region, moving eventually to Haiti, and finally to the Port of New Orleans. He is a member of the Guede family and is often referred to as Baron Limba.
During this rite, Limba's veve is drawn out, and Jezebel root is held in my left hand as I call to Legba to open the doorway and call down the Loa. The spirit then appears to the left side of my body and it is at this moment that I address Limba, make an offering,  and petition him to seek and literally devour the clients enemy at hand.
Once done, the root is immediately sealed in a jar of warm water and placed in a dark, undisturbed spot. During those three days, Limba seeks out the desired enemy and literally devours their soul (or shadow as it's referred to in Voodoo), resulting in a chain of events that will destroy the mind and spiritual health of the enemy, some showing signs of physical duress within a week. Results vary from enemy to enemy based on personal situation. Some rites take longer, but either way the enemies fate is literally sealed.
On the night of the third day, the jar must be taken far away from my possession and placed in either a running stream of water to be carried off, or buried far away where it shall remain undisturbed. Otherwise, Limba will come for me !
If you have a situation that you believe Limba can assist you with, book your rite with me now !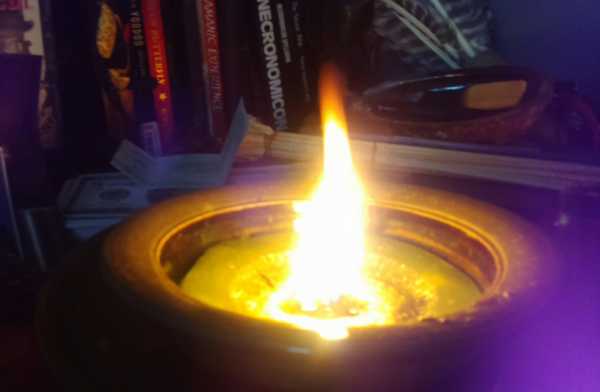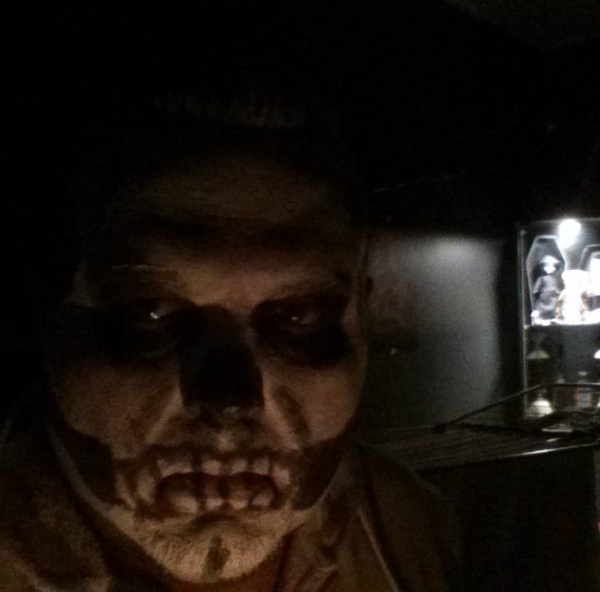 Quick Cash/Fast Luck Ritual...
We have all been in tight spots in our daily lives where extra cash could benefit a situation, or a boost in luck could change the course of our lives...
In this ritual, I work with the Loa 'Papa Legba' to open all roads of opportunity for the client. By utilizing classic luck oils, money powders and spell boosters such as dragon's blood resin, I create a powerful personalized candle for the client, that is burned for three days. During this time, the client's luck increases, maximizing the odds of encountering either actual cash or money-making opportunities. 
Previous clients have reported that they have received various forms of prosperity from multiple job offers, finding money mysteriously in their travels, or simply having their overall luck turn around within days after the ritual was performed for them.  
I will open the doors of opportunity for you !
​~ $497.00

​​